Jules Verne exhibition in the Delta Hotel in Vlaardingen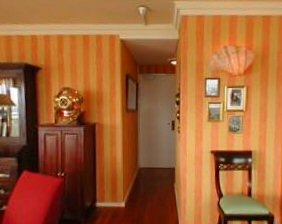 From 24 to 31 March 2005, the Delta Hotel in Vlaardingen will house an exposition, on the occasion of the hotel' 50th anniversary and the 100th anniversary of Jules Verne's death. The main focus will be on Captain Nemo. The exposition will be held in the Nemo suite and at the reception desk. The general public can visit the exposition on 30 and 31 March.
Practicalities
Address:
Delta Hotel
Maasboulevard 15
The Netherlands
info

:
+31
(0)
900-deltahotel

Map

Overview of activities in 2005.